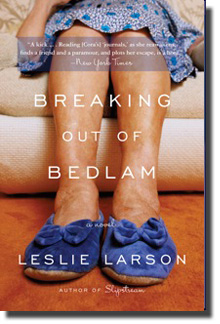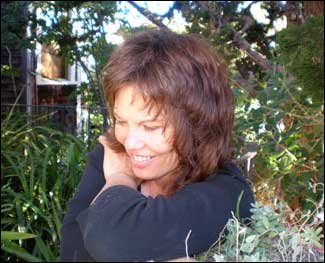 I grew up in San Diego, California, in a working-class family: my father was a printer and my mother worked in a convalescent home. I got a degree in Literature from the University of California, San Diego, and from there I moved to London, where I got a job with a small publisher, Marion Boyars (formerly of Calder & Boyars). We were a four-person office, so I did everything: typed, answered phones, read manuscripts, edited books, wrote promotional copy. I learned a lot and developed a deep love and respect for small presses, but I also found that working for one left me no time or energy to do what I wanted, which was to write, so I moved back to California, this time to San Francisco.
For quite a few years I was a freelance writer, turning out just about anything that paid the rent—book reviews, television spots, newsletters, print ads, and feature stories. I became an expert on baby products (strollers to breast pumps and everything in between), office products, men's sweaters, cargo ships, and—one of my favorites—rodeo belt buckles. All that time I was writing fiction: a behemoth first novel that went nowhere fast, several short stories, a few aborted novels, a reasonably viable one that was never published, and finally Slipstream, which Crown/Shaye Areheart Books published in 2006.
I was well into writing another novel when the idea for Breaking Out of Bedlam popped into my head and demanded attention. The voice of Cora Sledge was loud and clear, and she had a lot of say. I wrote the novel fairly quickly and had a lot of fun doing it. Shaye Areheart Books published this one in January 2010. I hope people enjoy reading it as much as I enjoyed writing it.
My shorter work has appeared in Faultline, the East Bay Express, and the Women's Review of Books, among other publications. I've taught writing at Macondo, a master writers workshop founded by Sandra Cisneros, and at San Diego Writers Ink. I'm writing full-time now, working on a new novel, and hoping the stories I have inside will find their way out into the world.